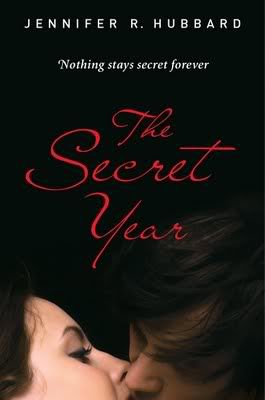 What do you do when someone you love dies, but no one ever knew you were together? That's where Colt finds himself when Black Mountain debutante Julia winds up dead after a Labor Day party.
Words don't begin to describe how he feels, until Julia's brother gives Colt her journal. It is filled with entries written as letters to Colt throughout their secret affair because for the last year that's what they had. Even though they had lived in the same small town all their lives, Julia belonged to the elite Black Mountain group who never really had to worry about much. Colt lives in the Flats where blue collar workers struggle to make it by while living next to the river. They met by chance one night and started visiting with one another every Friday night that they could get away: from family, from friends, from obligations.
Those night meant everything to Colt as he waited all week to spend Friday nights with Julia. Now that she is gone, and he is left with her journal, Colt tries to reconcile his past with his future. Moving on is hard, especially when your center-of-the-universe brother keeps causing family disturbances, your best female friend suddenly wants to be more, and you just got a job busing tables at the same diner as your mother.
A truly honest story about what happens in the wake of tragedy,
The Secret Year
really analyzes what happens to those of us left behind when a loved one dies. It is especially hard to imagine someone so young dying so tragically and yet it happens all the time. Colt is a very typical guy that I can actually imagine being someone I know. He doesn't talk a lot, but he thinks deeply, he's full to the brim with testosterone (so much so that his and Julia's relationship is primarily physical), and he just kind of glides by in school like a ghost. I found Julia's letters/journal entries a unique tool to get her side of the story, without her being present. While the ending was underwhelming, I think it was fitting for the overall story arch. Look for it in January 2010!