This is part of the In My Mailbox series hosted by
The Story Siren
. Sorry I missed last week, but there wasn't all that much loot coming in! This week is a different story though. I enjoyed getting mail, gathering holds from the library, and buying new books.
Mail: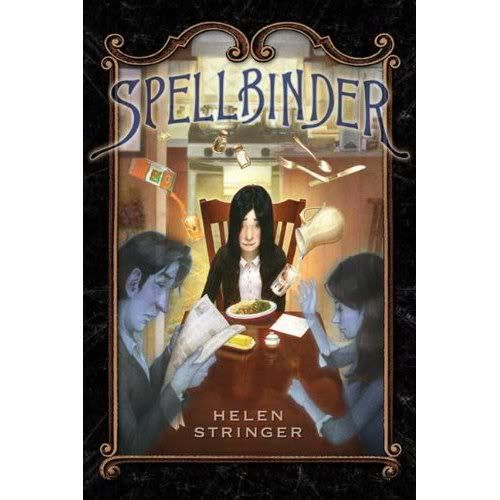 Spellbinder by Helen Stringer was sent to me through a
Shelf Awareness
request.
Library:

Candor by Pam Bachorz
Fire by Kristin Cashore
The Knife of Never Letting Go by Patrick Ness
The Fetch by Laura Whitcomb
Purchased: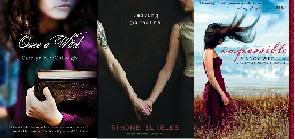 Once a Witch by Carolyn MacCullough
Leaving Paradise by Simone Elkeles
Impossible by Nancy Werlin
As always, stay tuned for the next reviews, interviews, and other goodies!