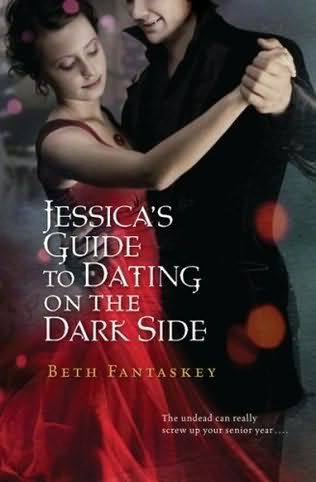 Handsome vampire princes shouldn't just show up on your doorstep. Unfortunately for Jessica, that is exactly what happened. She was just planning on enjoying a nice, normal senior year at Woodrow Wilson High School, but Lucius Vladescu changed all her plans. He is a vampire prince who has come to reclaim his betrothed vampire princess. Unfortunately for Jessica, she has no idea what he is talking about.
As if being a teenager isn't hard enough, Jessica must now face the fact that she is in fact a vampire. Not only that, but she is vampire royalty; descendant from a long line of vampires. So now she won't be able to stay with her family and friends any more as she must return to her homeland, marry Lucius, and become the ruling princess that her people expect. Oh, and if she refuses to reclaim her birth right, she will essentially be signing the death warrants of her people as a centuries-old rivalry will be re-igniting resulting in war.
An alternate take on the teenage, vampire romance,
Jessica's Guide to Dating on the Dark Side
not only encompasses the romantic and dark elements of vampire lore, it also explores the politics of ruling vampire society. While it can be a little sluggish at points and the teenage angst can wear on one's nerves, the overall storyline and the different approach to a familiar story allow the reader to overlook these minor hiccups and enjoy the ride. A nice light read that will be sure to fulfill your vampire needs!