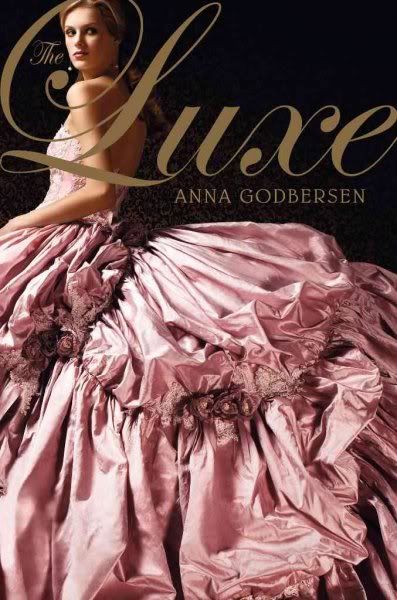 Smiling at a funeral? Who ever heard of such a thing? Yet that is just what Diana Holland does at her sister's, the ever popular Elizabeth Holland, funeral. And so begins the story and drama surrounding the lives of these upper class Manhattan socialites.
Diana is the young misfit of a well-to-do family who just can't seem to keep her mind out of the books and on finding a good husband. Elizabeth is her older sister and the perfect representation of her station, except she harbors love for someone she is forbidden to be with.
Henry Schoonmaker is a dashing young man who prefers his drinks strong and his women sneaky. While continually locking horns with his father, Henry soon finds himself in a love quadruplet. Three women all vying for different things from him and Henry just wants to be left alone.
Penelope Hayes is the Elizabeth's best friend and her worst enemy. The conniving, wealthy, spoiled prima donna will stop at nothing to get what she wants. Unfortunately for her, what she wants doesn't always behave.
Lina Broud is a maid in the Holland household. She has been brought up waiting hand and foot on these girls and not really gaining much for it. Her luck is about to change.
And do begins the wildly torrid four part book series about Manhattan's finest families. Did I mention that this all takes place around the turn of the century? The 20th century? That's right folks all this drama, gossip, slander, and sultry love takes place as the characters enter the year 1900. A seductive and spellbinding read that will have you thirsting for more,
The Luxe
is just the first book in the series. Make sure you check out the next two with the final installment due out this October.