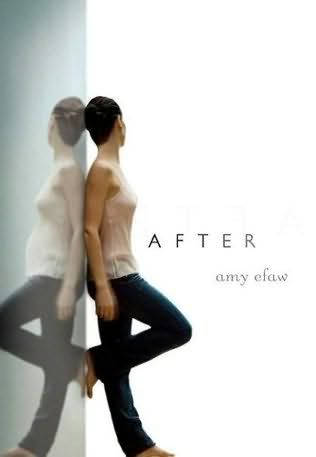 IT won't stop crying. How can I make IT stop crying?
This is what's running through Devon Davenport's head on THAT morning. THAT morning Devon wasn't feeling well. She stayed home from school, took out the trash, and then wrapped up in a blanket on the couch. To her chagrin, her mother comes home from work. Soon the police are knocking on the door and would like to speak to Devon to see if she heard anything around the trash that morning because a baby was found in the trash. When Devon doesn't respond, her mother pulls back the blanket to reveal a large amount of blood coming from Devon. And then Devon blacked out.
Now she is facing criminal charges including attempted murder for the baby that she tried to throw out with the garbage. But Devon doesn't really understand. She wasn't pregnant. She didn't give birth to a baby girl in her bathroom at home. She didn't try to cover all that up. Did she? Now Devon, the perfect student and goal keeper, finds herself in juvenile detention awaiting a hearing that will decide if she should be tried as an adult or kept in the juvenile system.
An astonishingly real look at the terrifying reality of what many young, scared mothers perceive as their only option, After was a fantastic novel that explored the other side of this phenomenon. What happens to the mothers after they are taken away is explored from not only an emotional standpoint, but from a legal one as well. Very well written and a must read for "realistic fiction" fans.