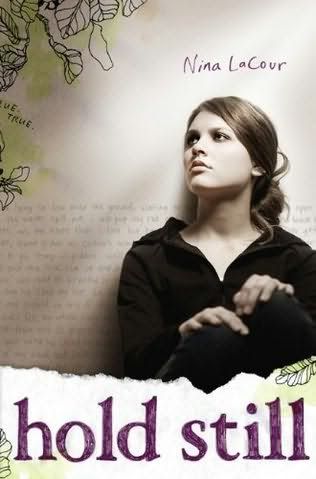 I can't wait to get my hands on this book. While my to be read (TBR) pile continues to grow taller, this one just looks incredible.
An arresting story about starting over after a friend's suicide, froma breakthrough new voice in YA fiction
dear caitlin, there are so many things that i want so badly to tell you but i just can't.
Devastating, hopeful, hopeless, playful . . . in words and illustrations, Ingrid left behind a painful farewell in her journal for Caitlin. Now Caitlin is left alone, by loss and by choice, struggling to find renewed hope in the wake of her best friend's suicide. With the help of family and newfound friends, Caitlin will encounter first love, broaden her horizons, and start to realize that true friendship didn't die with Ingrid. And the journal which once seemed only to chronicle Ingrid's descent into depression, becomes the tool by which Caitlin once again reaches out to all those who loved Ingrid—and Caitlin herself. -From Amazon
This book looks like it is on the same wavelength as After by Amy Efaw, which I was enamored with. The writing still was pointed, yet full of feeling and emotion. Also, check out the book trailer by the author below and see a live-stream of Nina's interview from a Borders in San Francisco on October 28th @ 7 PM Pacific time over on here.